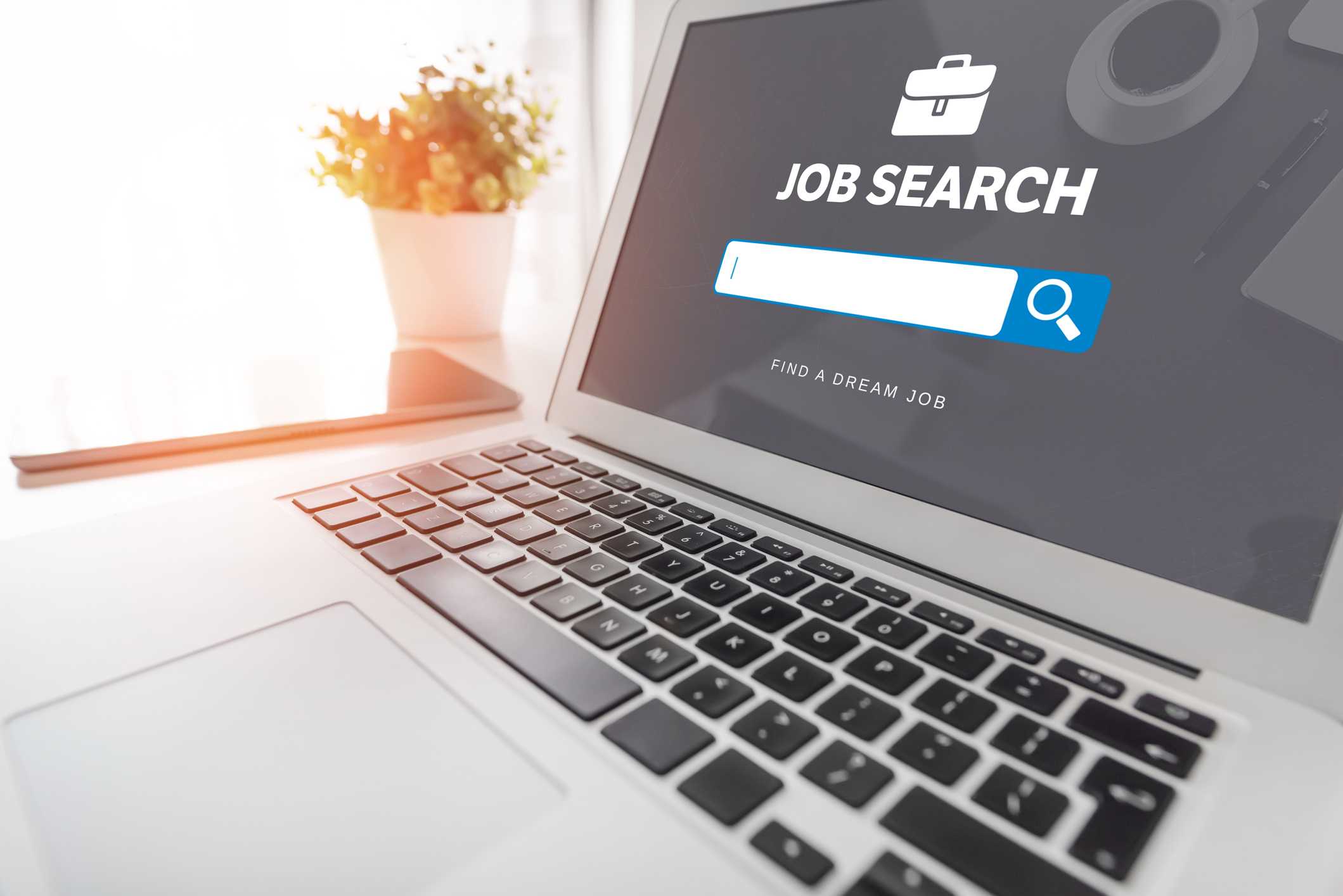 Careers
The BAA is a dynamic and exciting place to work. Our mission is to provide world-class customer service in a team-oriented and collaborative environment. We are always looking for employees who are committed to upholding our core values. Our employee family acts as ambassadors who represent the airport and the Authority with professionalism and integrity.
The Birmingham Airport Authority offers competitive salaries and an outstanding benefits package of affordable health, dental, vision, and life insurances for employees and their families. The Authority also provides paid holidays, vacation, sick leave, and retirement benefits.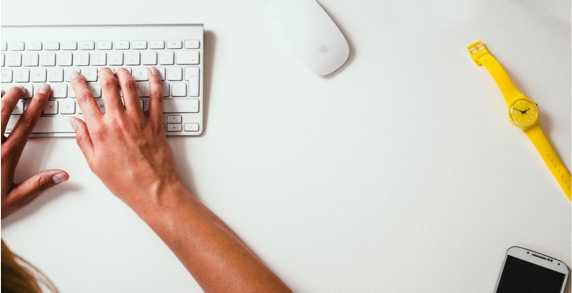 Administration
The airport's Administration Department oversees all other employees and departments and manages the day-to-day operations as well as future airport planning.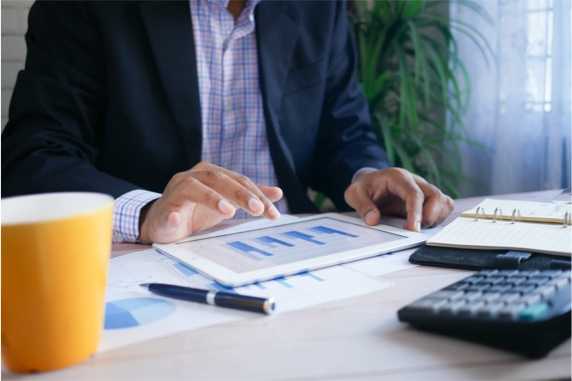 Finance
The Finance Department manages cash. The department also manages benefits, payroll, accounts and accounts payable and receivable.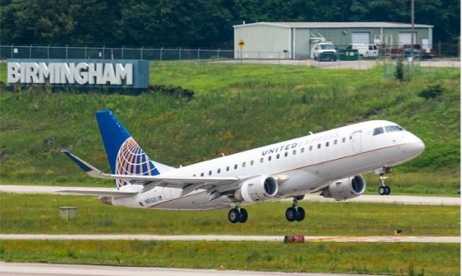 Operations
The Operations Department oversees the safety, and security of the airport.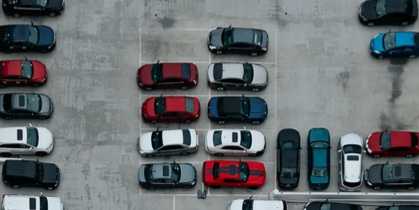 Parking
The Airport Parking Department provides parking services, public relations services, and enforcement of parking regulations, and traffic control.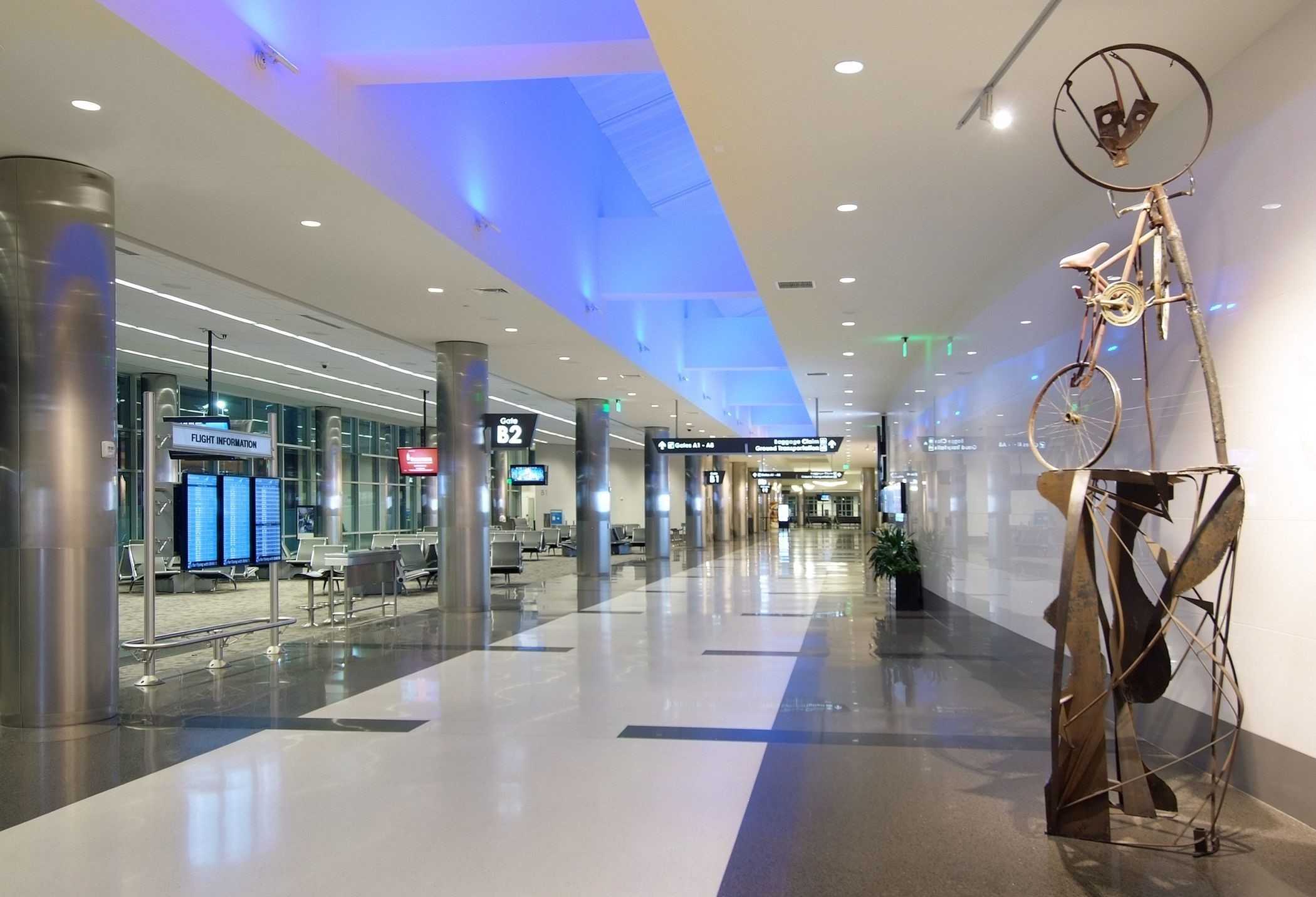 Facilities
Facilities manages airport operational controls, airport facilities, grounds, building maintenance and environmental compliance.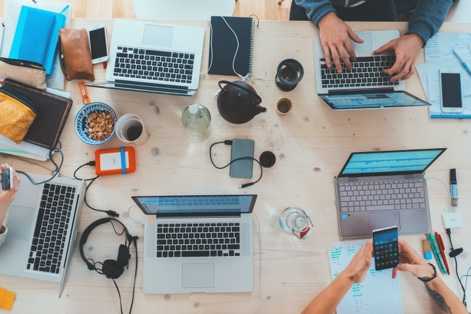 IT
The information technology department secures the airport's network services.
Search Jobs
The Authority is an equal opportunity employer and complies with all applicable federal, state and local fair employment practice laws. The Authority strictly prohibits and does not tolerate discrimination against employees, applicants or any other covered persons because of race, color, religion, creed, national origin, ethnicity, sex, gender, age, disability or any other characteristic protected by law. The policy applies to all terms, conditions, and privileges of employment.
For employment questions, please contact HRDesk@flybirmingham.com.