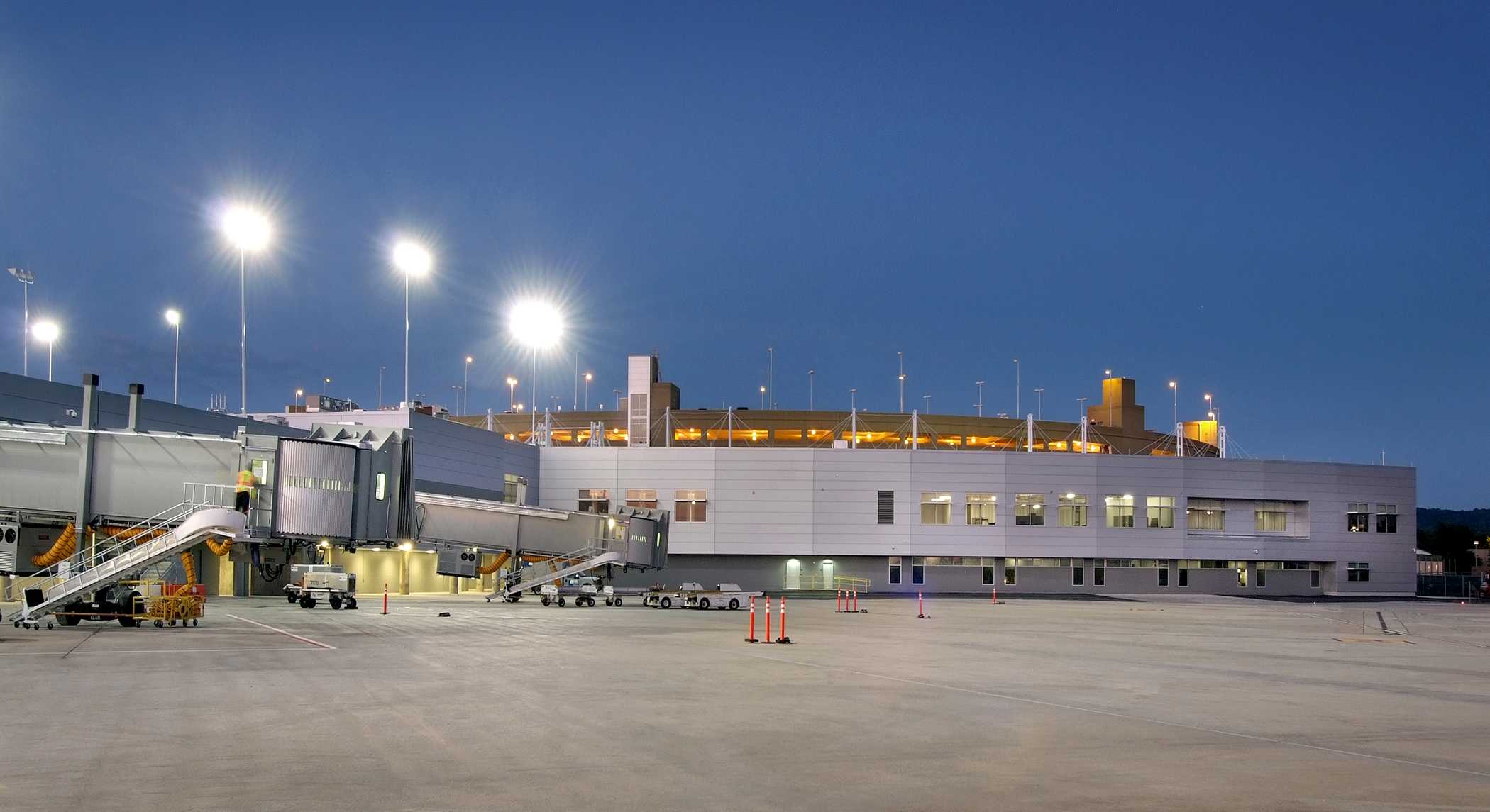 Badging
The Birmingham Airport Authority Badging office issues Airport Access ID Badges for individuals whether requiring restricted or non-restricted access.
Getting Your Airport Badge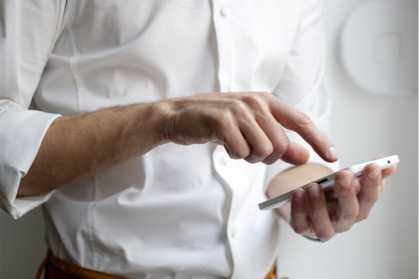 Fingerprints & Background Check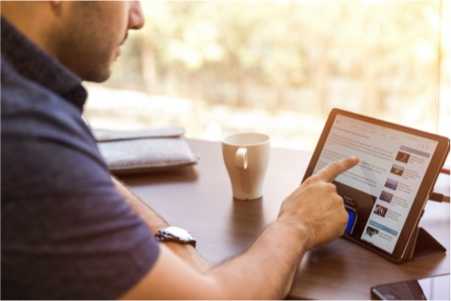 Training & Badge Issuance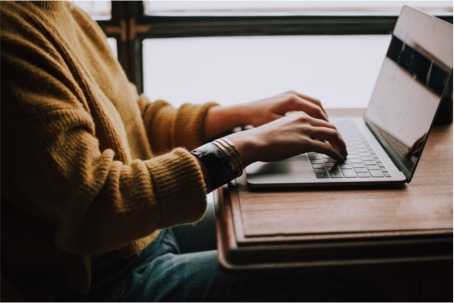 All individuals seeking employment at the airport or with airport partners on the campus must apply for and obtain an Airport ID Badge. The information provided in the application is submitted to the Transportation Security Clearinghouse (TSC) where a Security Threat Assessment will be made to determine an applicant's eligibility for a badge.
Once results are received and employer notification is made, you're ready to schedule your training. Click below to get started.
Book Appointment
Airport Operations | Badging Office
Birmingham Airport Authority
Badging Office: 205-599-0815