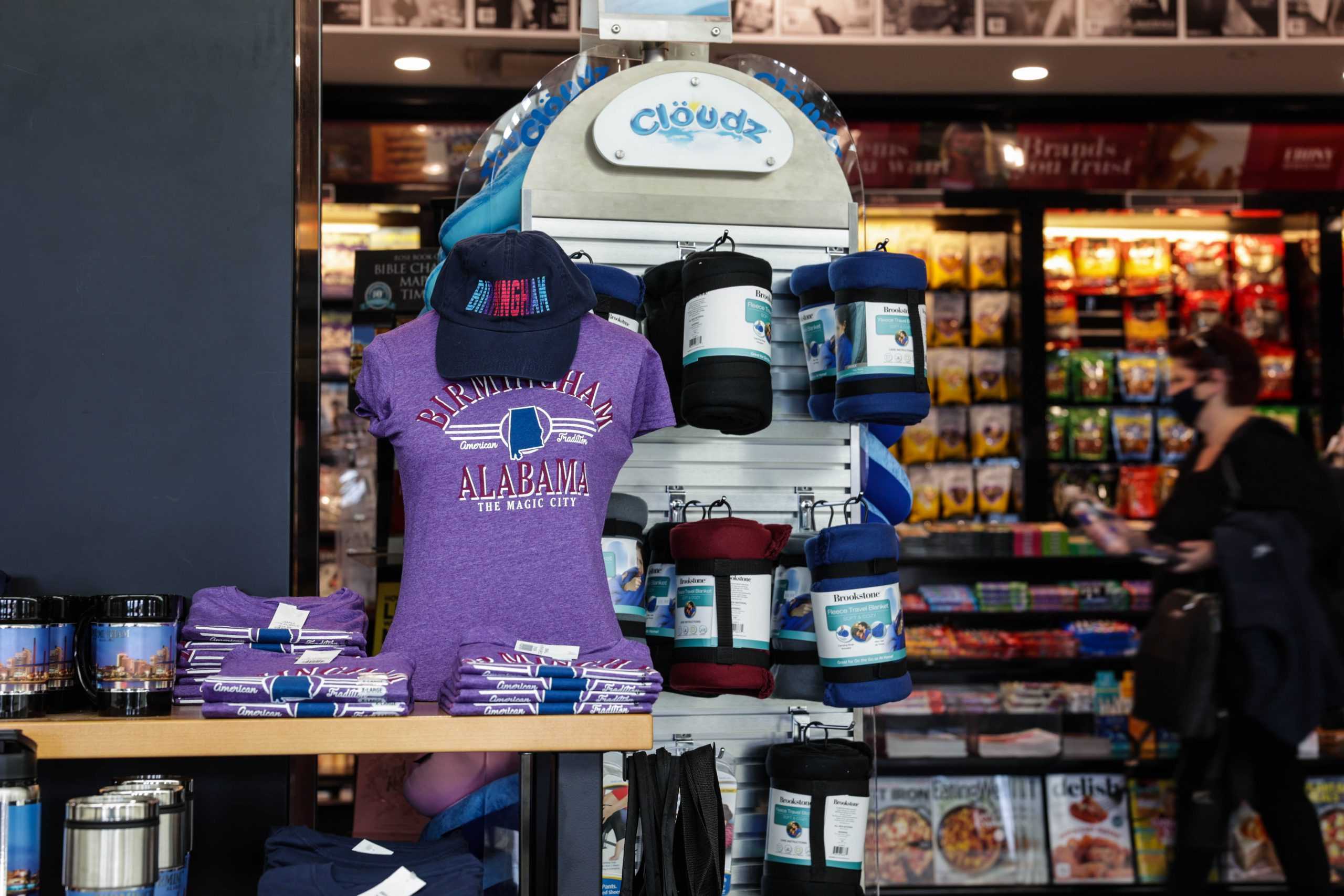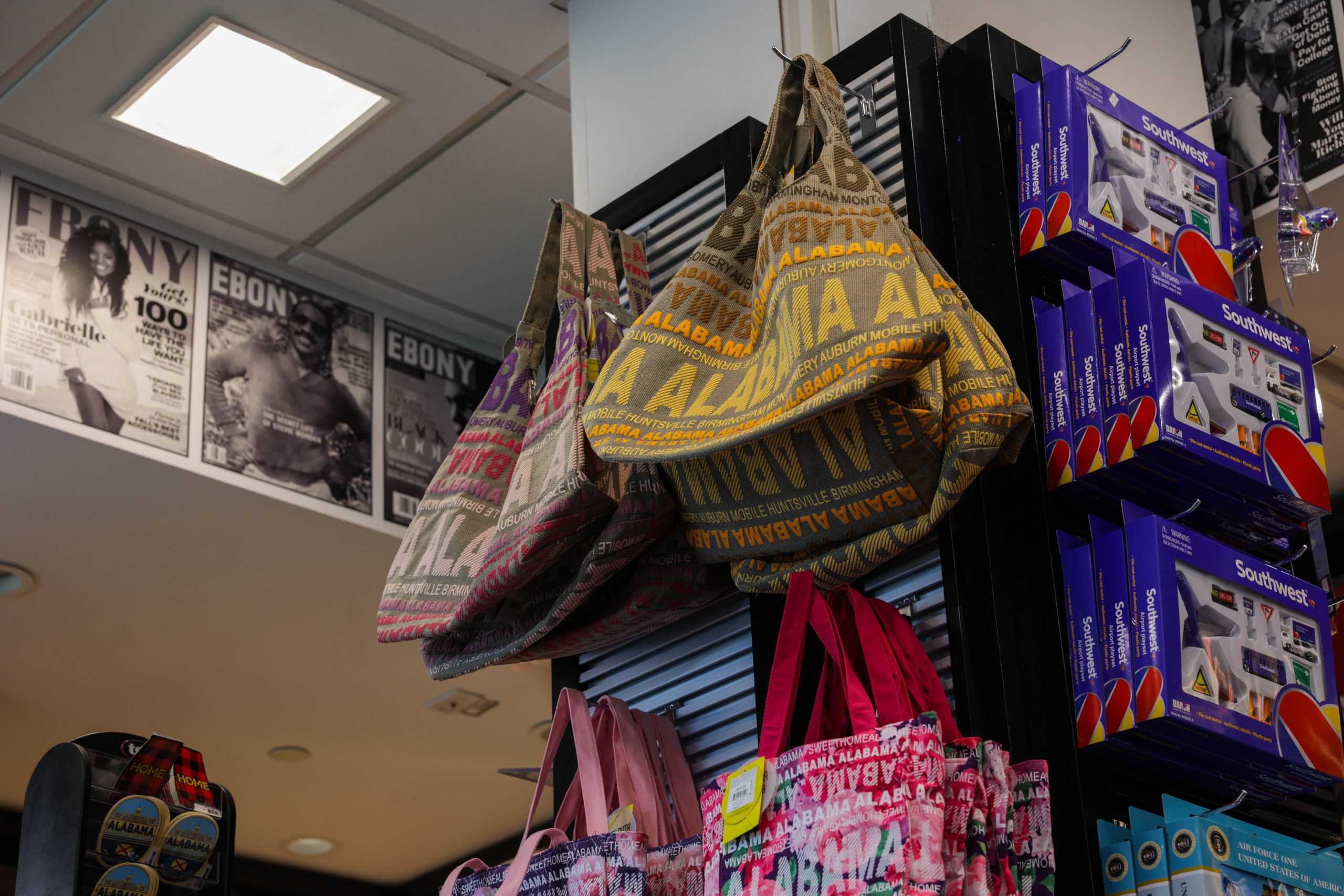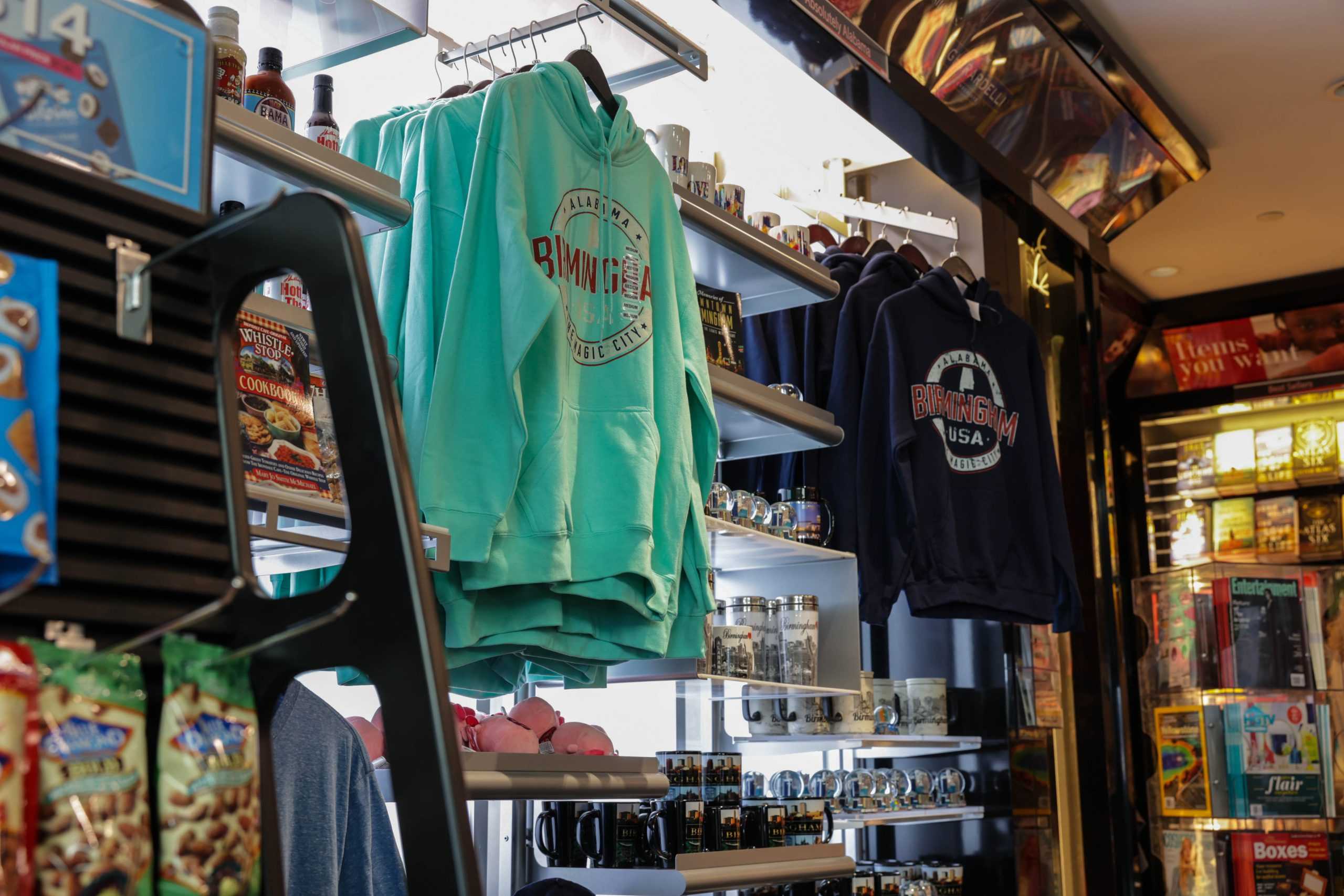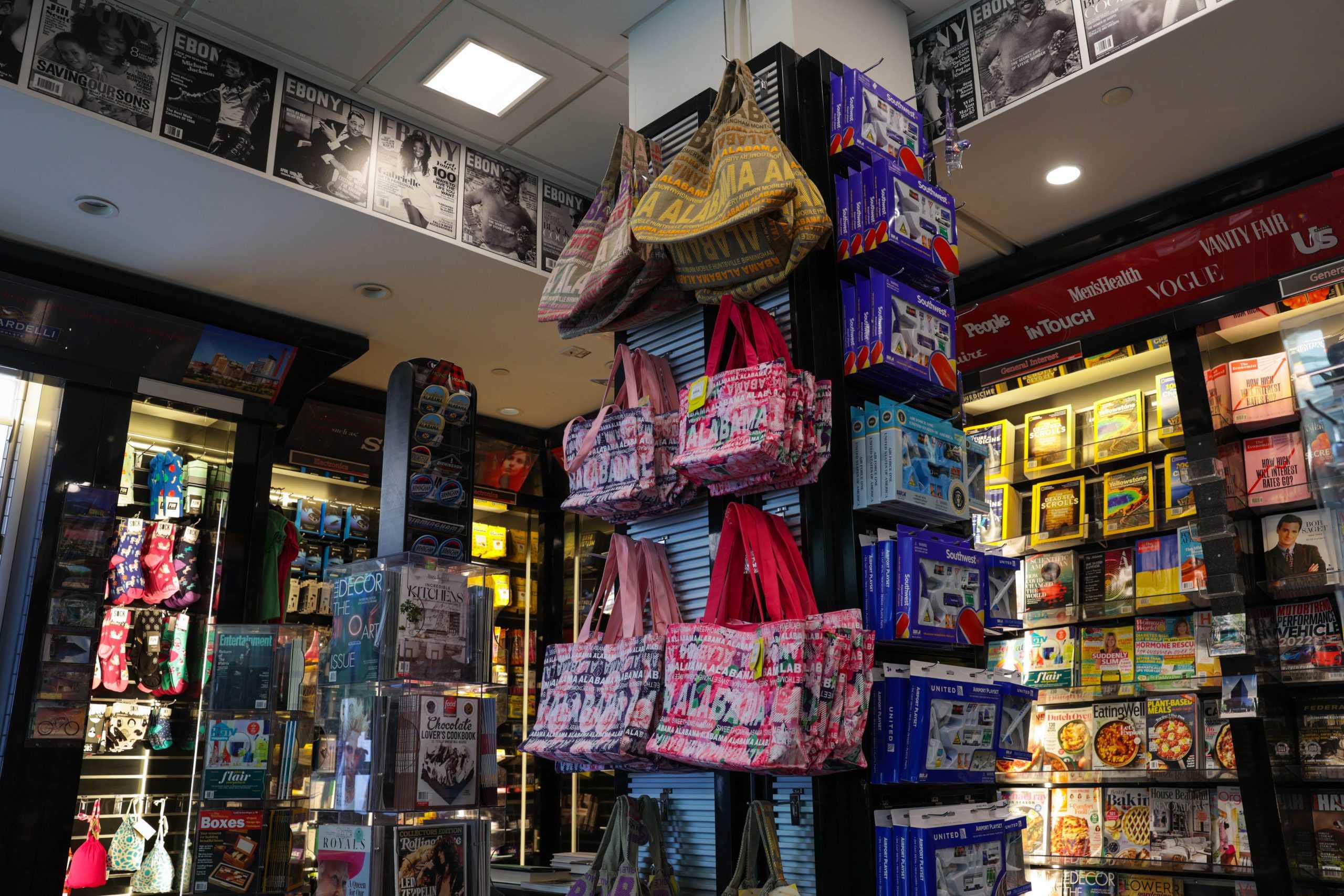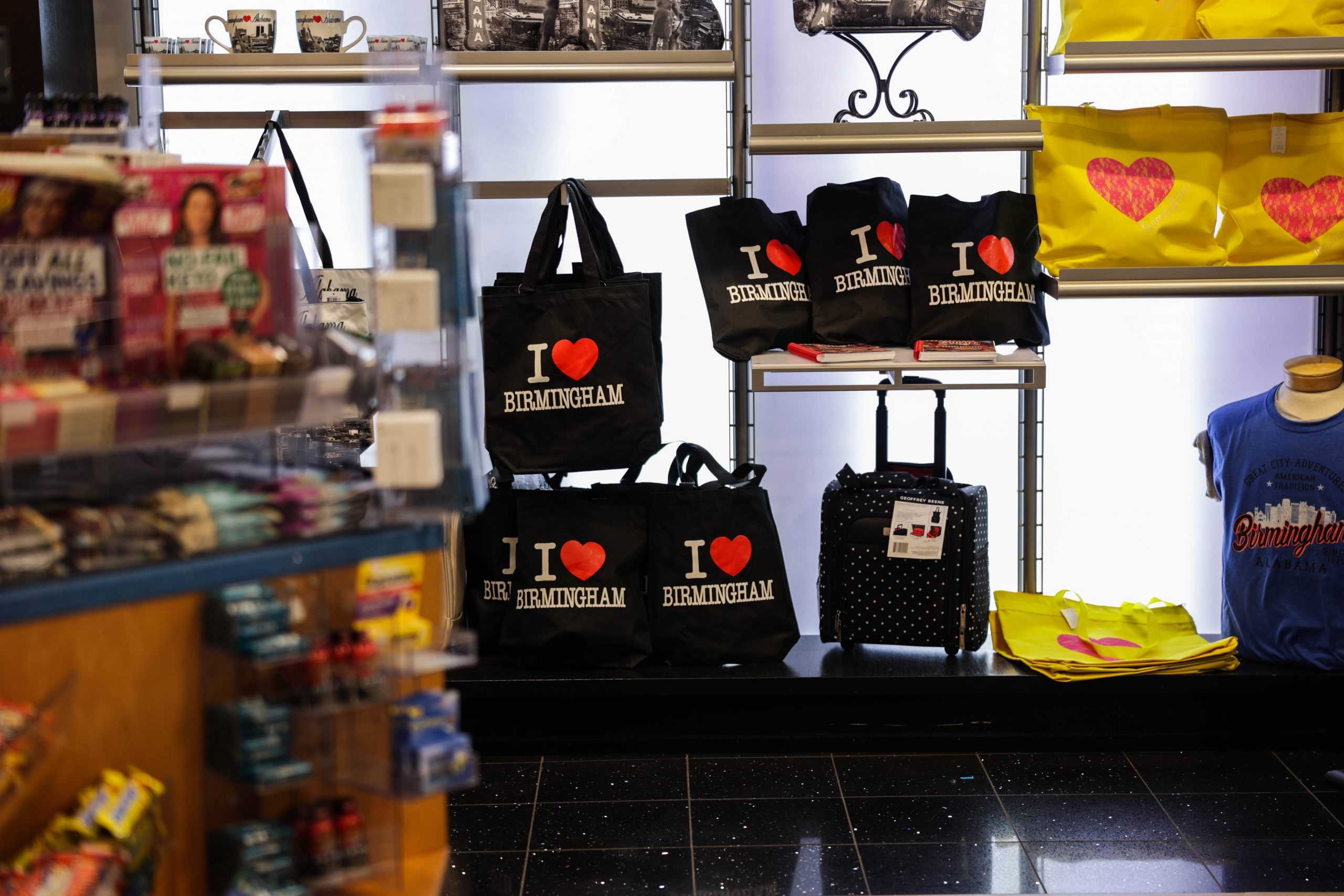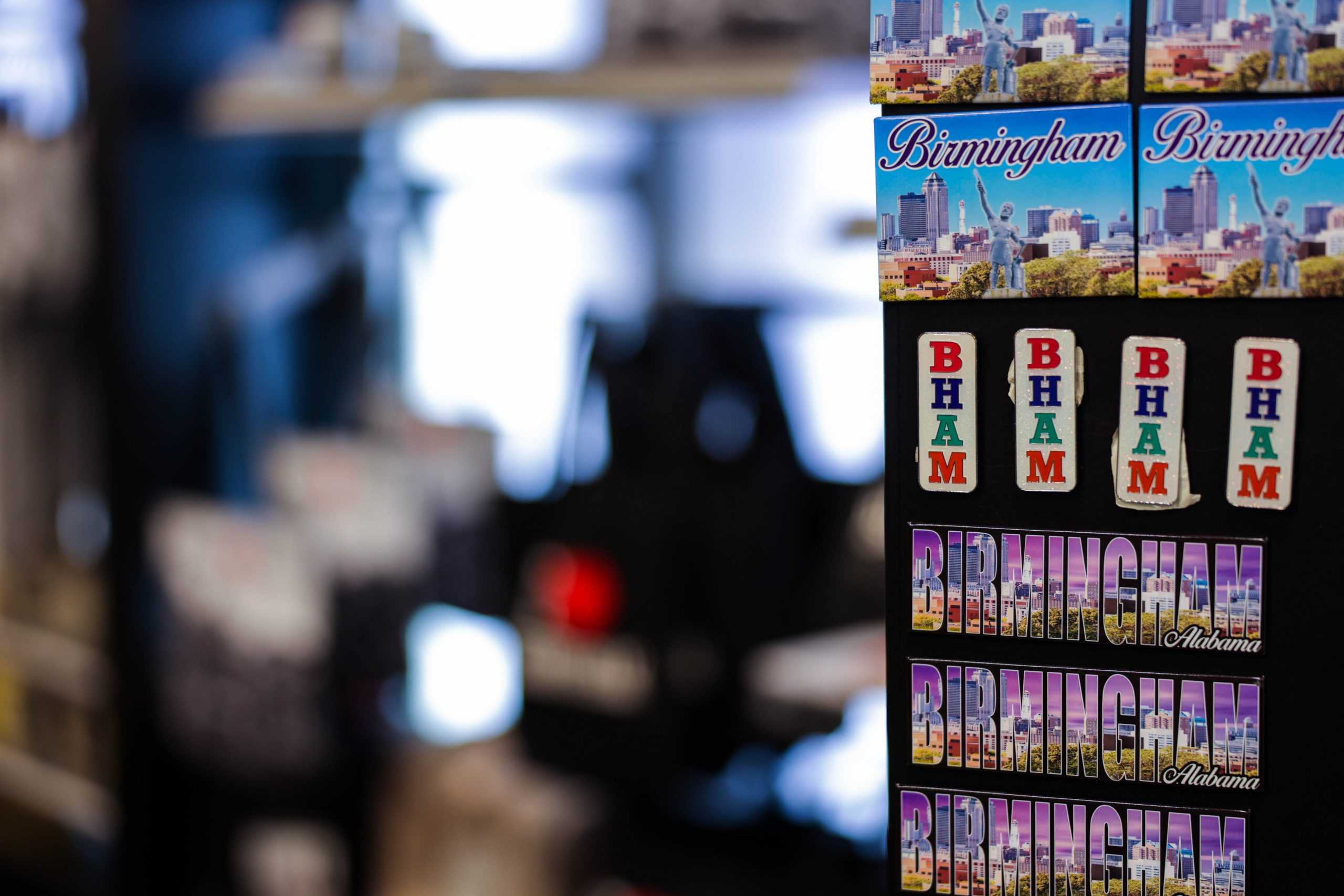 Shopping Options
Don't forget to leave room in your luggage—we've got a great variety of retail shops in our terminal. All of our shops offer a wide range of opportunities to pick up something you forgot to pack or find the perfect souvenir.
Hours:
The shops open at 4:00 am.
*Closing hours vary depending on last flight.