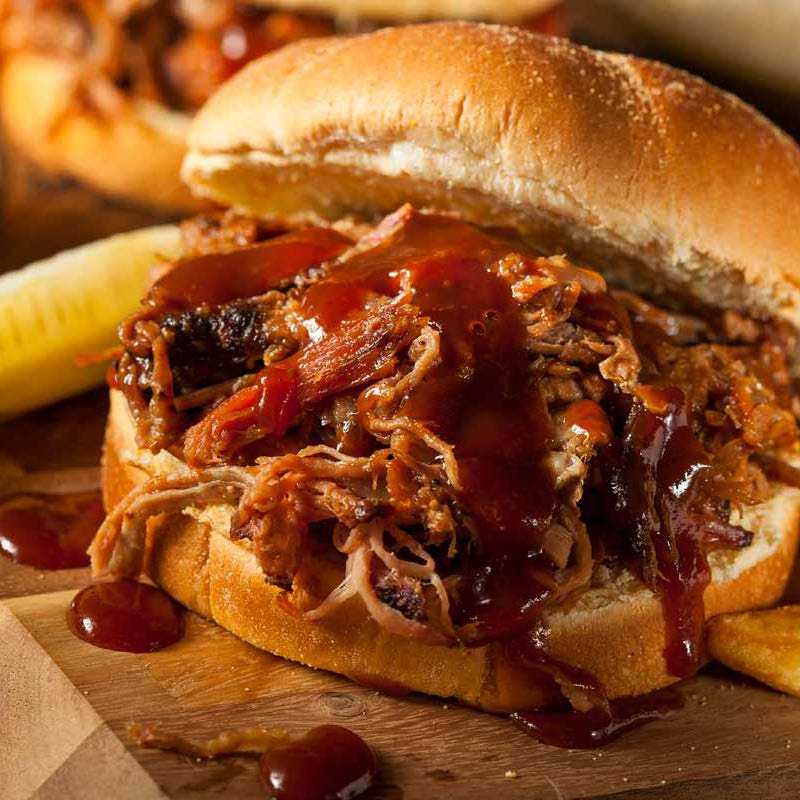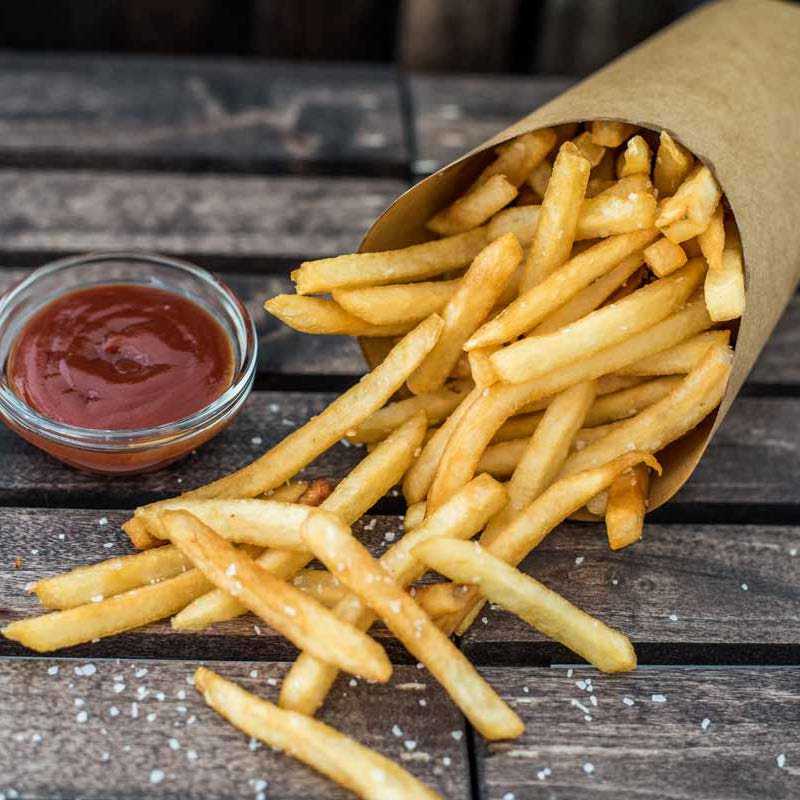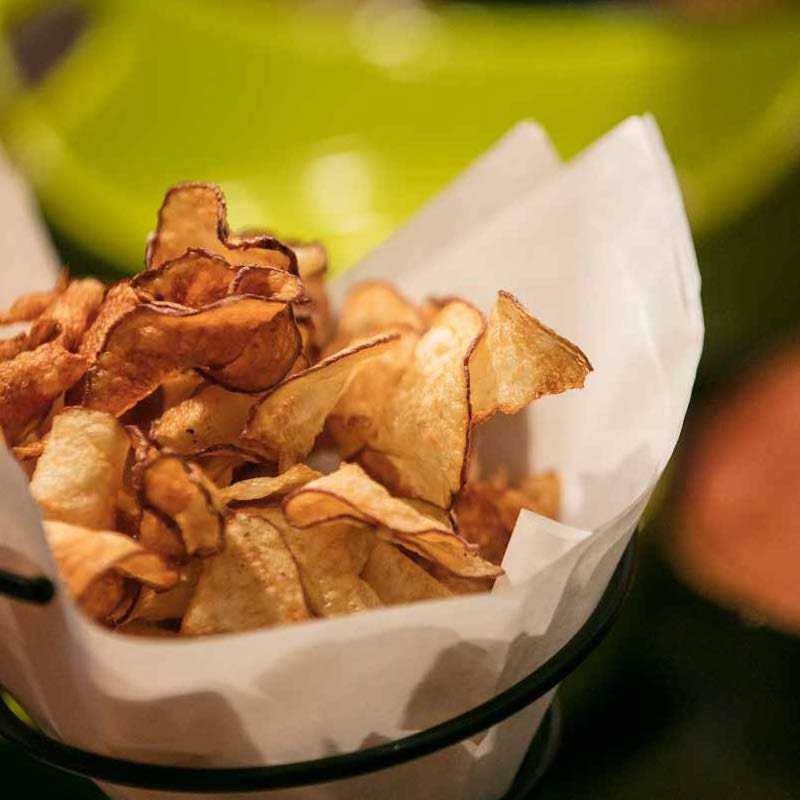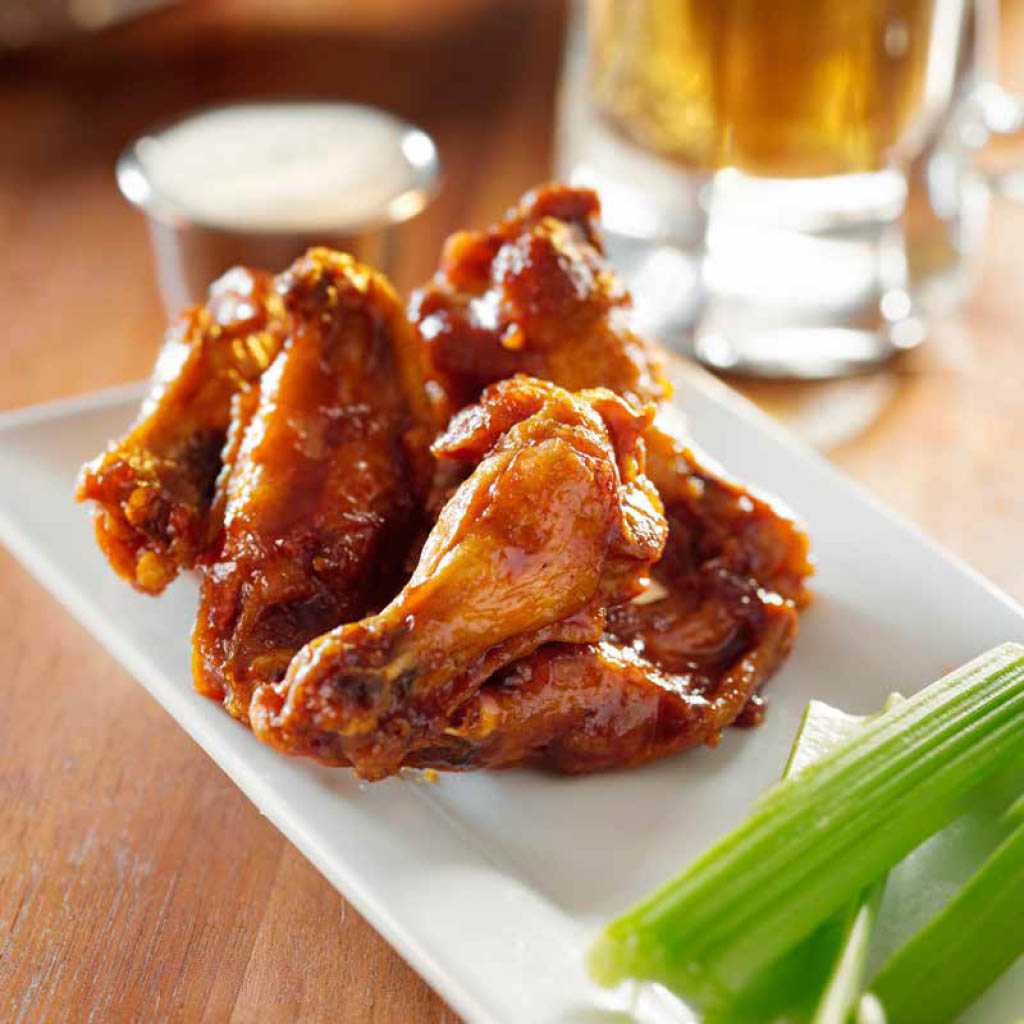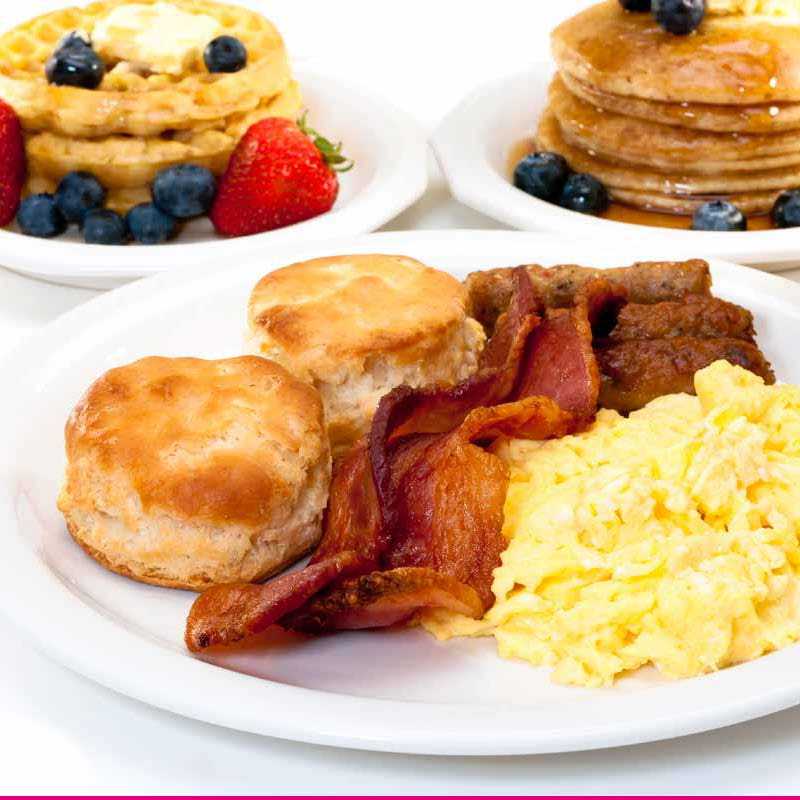 Dining Options
Birmingham has become known across the country as an outstanding food city and dining destination. Also known as the "dinner table of the South", passengers can also experience our city's food offerings at the airport. BHM provides a host of food and beverage choices for passengers to enjoy.
Coming soon!!!
We are working to make your dining experience better than ever! While we build new options, Birmingham Brewhouse will be closed for remodeling and rebranding. Red Mountain Grill is getting a major upgrade, but you can still enjoy their great service and select food items right next door in the rotunda!
Both locations will reopen in early August.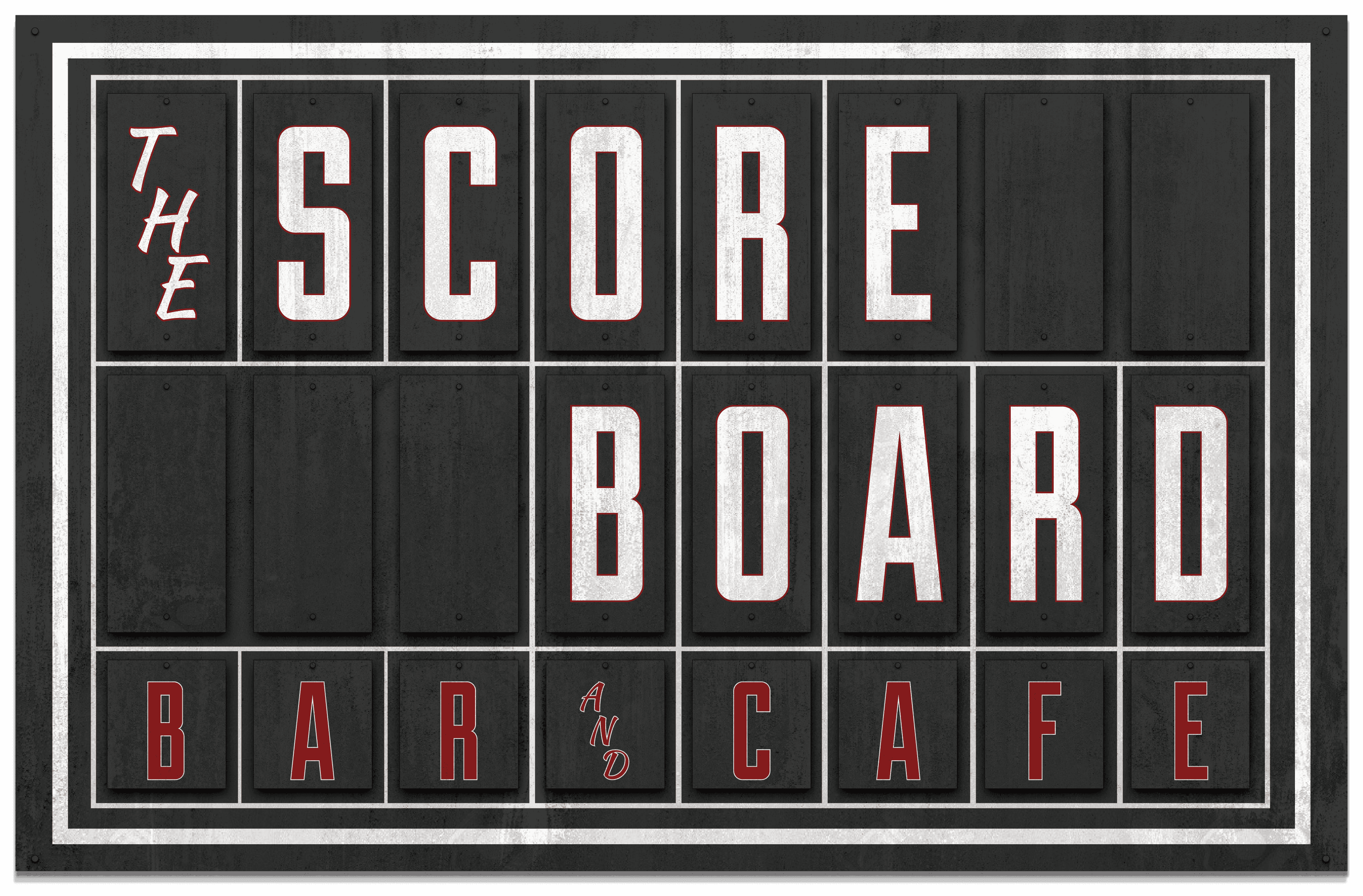 Sports bar with Alabama inspired chicken, burgers, and breakfast menu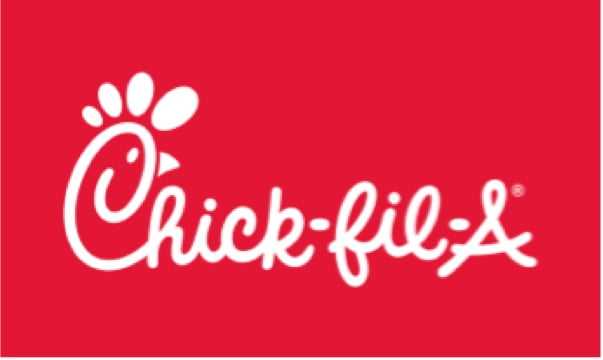 Chicken sandwiches and salads, coffee and pastries, tailgate-style food option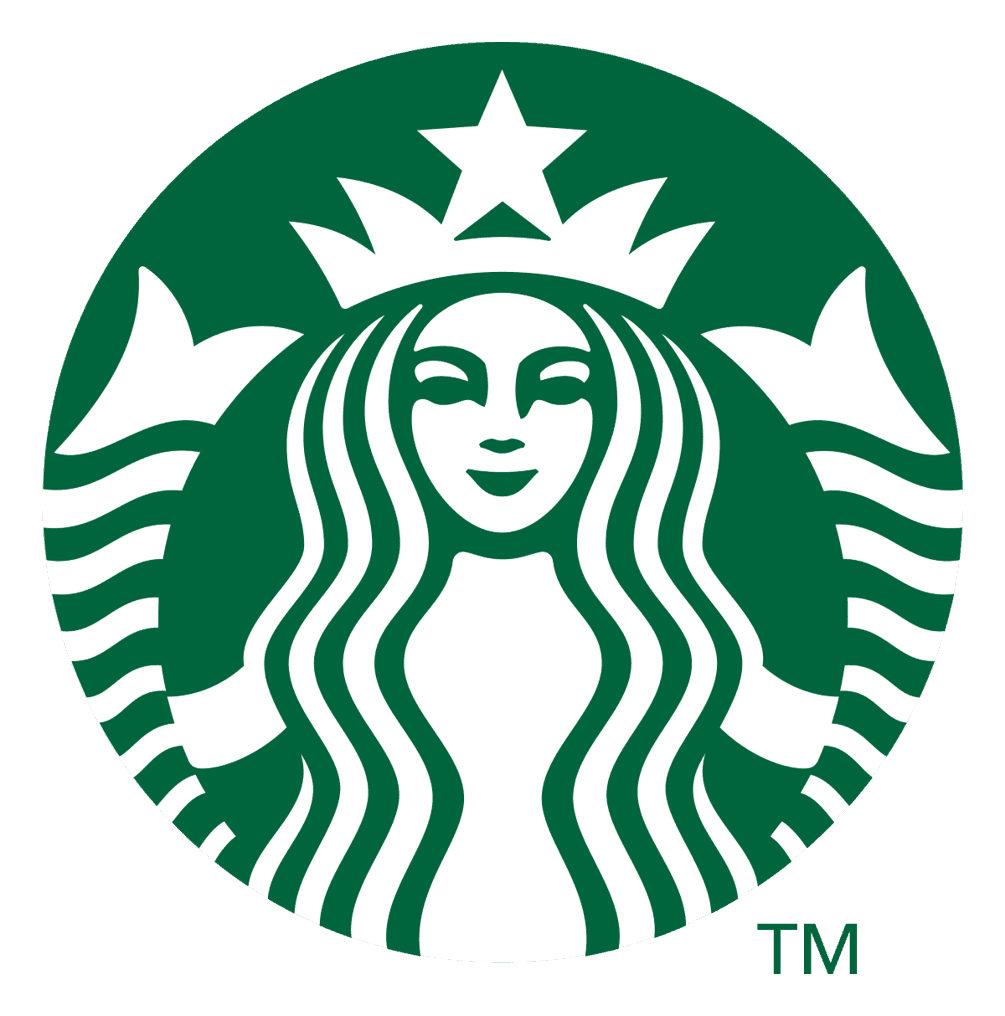 Coffee and pastries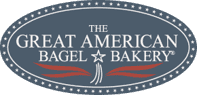 Bagels, sandwiches, and salads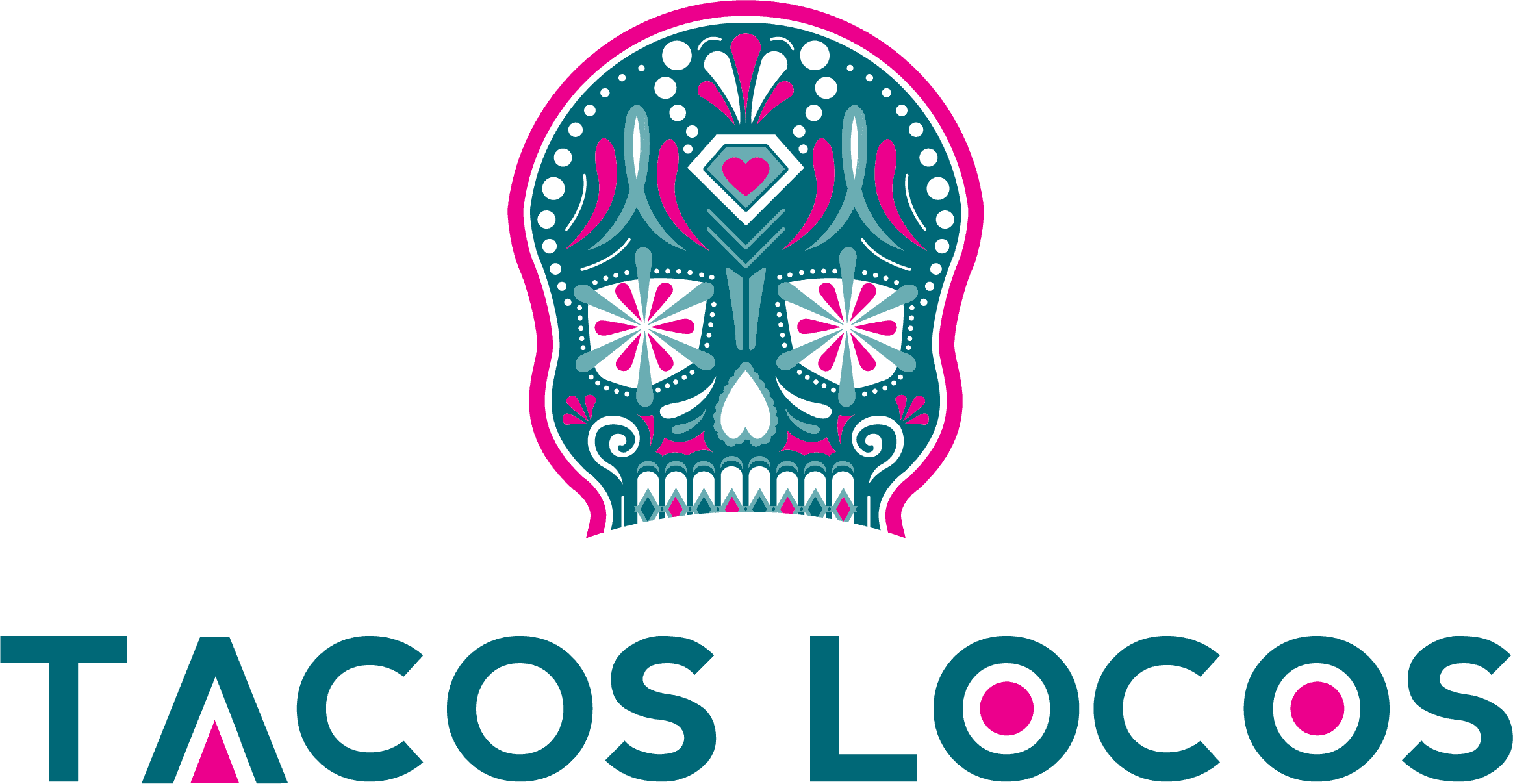 Coming Soon - Mexican cuisine featuring street tacos, quesadillas, and breakfast too

Beverage service, burgers, sandwiches, and BBQ selections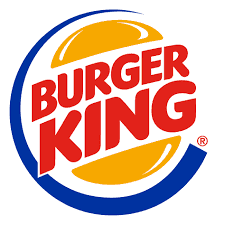 Burgers, Fries, Beverages