Birmingham Airport Authority
Birmingham Airport Authority is led by a seven-member Board of Directors. The Board of Directors brings extensive knowledge and business expertise in many areas and is responsible for the strategic direction and oversight of the Birmingham Airport Authority and the Birmingham-Shuttlesworth International Airport. Board members are appointed by the Mayor of the City of Birmingham and are approved by the Birmingham City Council. Members of the Authority Board of Directors serve in a volunteer capacity and are supported by an executive staff.
Bill Smith
BAA Board Chair
Landing
Bill Smith is the founder and CEO of Landing, offering the industry's first membership-based network of thoughtfully designed, fully finished apartments providing a long-term yet flexible living solution for today's modern renter. Before Landing, Bill was the founder and CEO of Shipt, a membership-based marketplace enabling same-day delivery of fresh foods and household essentials across the US. Shipt was acquired by Target in December 2017 and operates as an independent subsidiary serving multiple retailers. Prior to Shipt, he was the founder and CEO of Insight Card Services, offering reloadable prepaid Visa cards to consumers throughout the US. Insight Card Services was acquired by Green Dot Corporation (GDOT:NYSE) in 2014.

Bill is committed to the civic growth of the Birmingham community and co-founded Birmingham Bound in 2018 to recruit, retain, and develop tech entities by showcasing the Magic City as the best place to scale and grow. In July 2018, he was appointed to the Birmingham Airport Authority board by Mayor Randall Woodfin. Bill is a member of the board of CommerceOne Bank, and he is a member of the 2018 Class of Henry Crown Fellows within the Aspen Global Leadership Network at the Aspen Institute. Bill resides in Birmingham with his wife and three young children.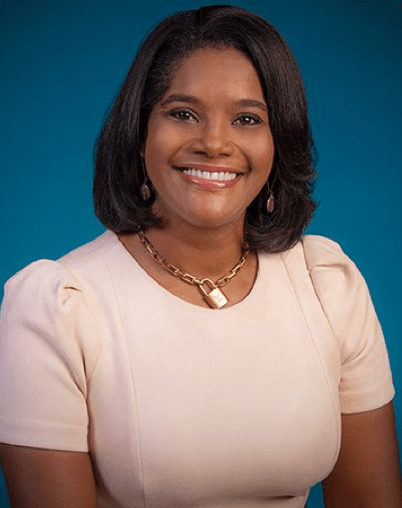 Darlene Wilson
BAA Board Vice-Chair
Relay Accounting Management
Darlene Wilson is a distinct representative of how Birmingham businesses operate given effective and efficient leadership of their organization. As a third-generation entrepreneur, she can articulate how to operate a successful business and as she states, "knowing the business behind your business is critical to success of the business." She works diligently in her accounting firm to ensure her talent is successful and her clients are serviced with care. Serving more than twenty years in the accounting industry and 12 of those years as an entrepreneur in our city qualifies her as a leading entrepreneur in Metro Birmingham.

Darlene received her Bachelor of Science in Accounting from the University of Montevallo. She completed Emerging Leaders through the U.S. Small Business Administration in 2017 after working seven months with some of the leading entrepreneurs in Alabama. Continuing education is not only required in her profession, but is necessary to stay ahead of industry changes.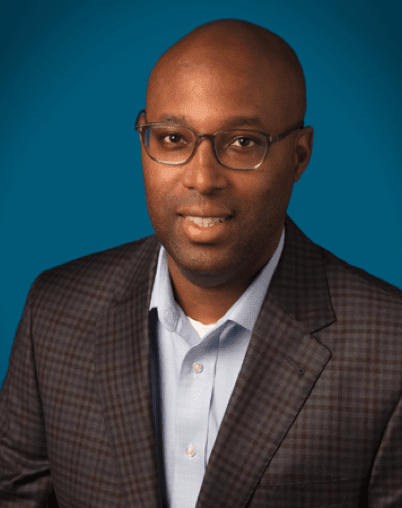 David Germany
BAA Board Treasurer
Protective Life Corporation
David K. Germany is a Senior Vice President in Regions Bank's Alabama Commercial Banking District. Since 2007, he has negotiated and structured commercial banking deals in excess of $2 Billion throughout the state.

An active participant in various economic, civic, and community affairs organizations, Genmany currently serves as a member of the Birmingham Business Alliance Board of Directors, AG Gaston Girls and Boys Club Capital Campaign Committee, and The University of Alabama Community Affairs Board of Advisors.

A native of Birmingham, Alabama, Germany received a Bachelor of Science degree in Investment Finance from the University of Alabama in Tuscaloosa, Alabama and a MBA from Emory University's Goizueta School of Business.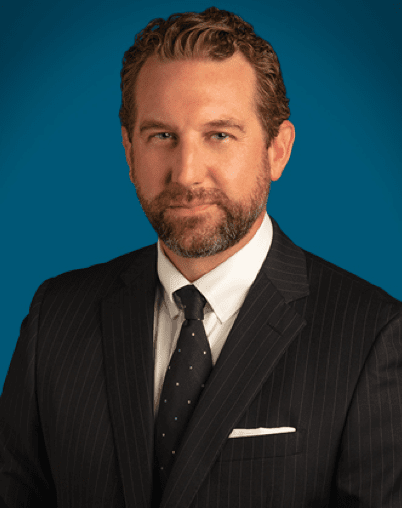 Ashby Pate
BAA Board Secretary
Lightfoot, Franklin & White LLC
Ashby Pate is a trial lawyer.

A former justice on the Supreme Court of the island nation of Palau, Ashby presided over hundreds of cases as a trial and appellate judge there helping to create that country's first-ever jury trial system. He also served as a judicial clerk for U.S. District Court Judge U.W. Clemon, one of Alabama's civil rights pioneers. He was the editor-in­ chief of the Law Review for Samford University's Cumberland School of Law, and he later earned an LL.M. from the University of East Anglia in Norwich, England, where he graduated first in his class and was awarded the Sir Roy Goode Prize in international law.

As one of only 50 distinguished lawyers and judges in Alabama Pate currently serves on the American Law Institute. Ashby draws on all of this unique experience in his general commercial defense practice, focused on international disputes, appellate work, pharmaceutical and medical device litigation, and product liability.


Bobbie Knight
President, Miles College
Ret. Alabama Power Company
In August 2019 Bobbie Knight was elected as the fifteenth president, and first woman to serve at the helm of Miles College.

Knight, who is a Birmingham native, retired in 2016 after a successful career of more than 37 years with Alabama Power Company. Throughout her career Knight held various executive and leadership positions, including Vice President of the Birmingham Division (Alabama Power's largest division), Vice President of Public Relations, and General Manager of Supply Chain.

Although retired from her professional career, Knight continues to use her business acumen as CEO of her own company, Bobbie Knight Consulting, LLC. She also serves as Chair of the Board of Managers for the Birmingham Times Media Group. In 2018 Knight was appointed to the Birmingham Airport Authority (BAA) and was immediately elected as Chair by her colleagues. She continues to serve as Vice Chair of the BAA.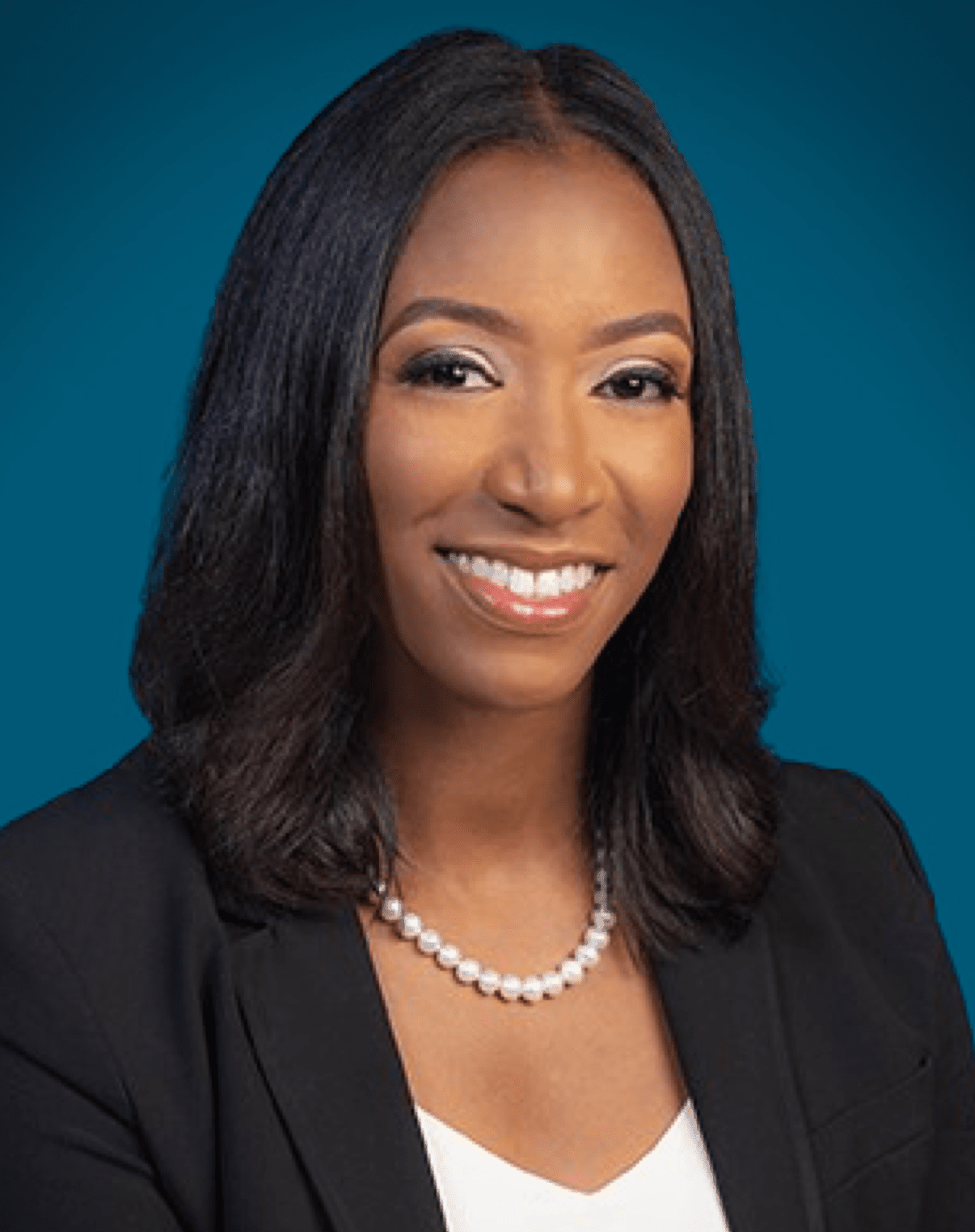 Jennifer Egbe
Huie, Femambucq & Stewart, LLP
Jennifer is no stranger to breaking down barriers. She was one of the first attorneys in her family and the first African American woman at Huie to make partner.

Jennifer joined the firm in 2007, initially specializing in the areas of automotive product liability, personal injury, medical malpractice, employment litigation defense and general insurance defense.

Jennifer's practice has since expanded to include environmental litigation, consumer litigation, civil rights litigation, municipal litigation, heavy equipment product liability, business litigation and medical device litigation defense. She has also represented auto manufacturers across the country and hospitals throughout the state.

A North Carolina native, Jennifer earned her BA from The University of North Carolina at Chapel Hill and her JD from Cumberland School of Law at Samford University.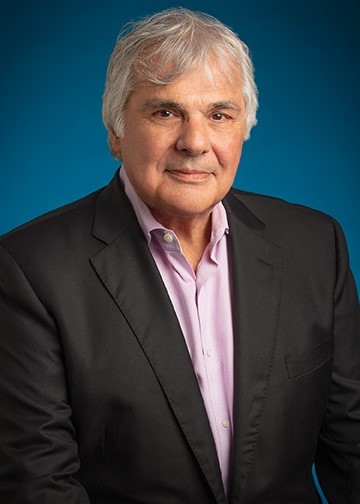 Tommy Spina
Tommy Spina, Criminal Defense Lawyer
Tommy Spina is a criminal defense lawyer in private practice in Birmingham, Alabama. His practice is limited to criminal defense on a Federal, State and Municipal Court level. His practice focuses on representation of criminal defendants at all stages of criminal proceedings including pre-indictment, trial, appeal and post-conviction.

He has taught Criminal Law and Criminal Procedure at the Birmingham School of Law (2000, 2001, 2008, 2012) and has served as Special Circuit Court Judge by appointment of the State of Alabama Supreme Court on a number of occasions in Jefferson County. He was on the Committee that studied and implemented the current Drug Court Program presently in operation in Jefferson County District Court and presided over by Judge Shanta Owens (1984).

In addition to Alabama, he has represented clients in Federal and State cases in Arizona, Texas, Mississippi, Florida, Georgia, Louisiana, Colorado and Hawaii. He is admitted to practice in the U.S. Supreme Court and the U.S. Courts of Appeals for the Eleventh and Fifth Circuits.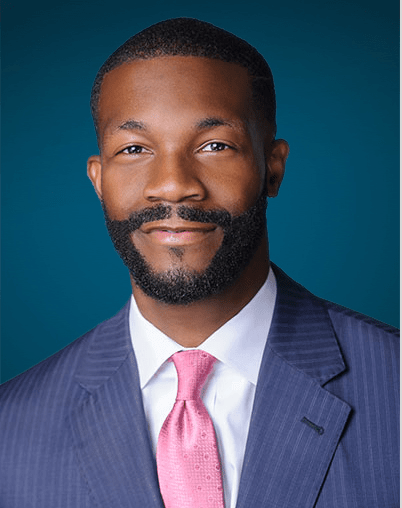 Mayor Randall Woodfin
Mayor of Birmingham
Mayor Randall L. Woodfin's philosophy of "putting people first" has guided his leadership. Revitalization of the city's 99 neighborhoods is his top priority. He is focused on enhancing education for young people, fostering a climate of economic opportunity for all residents and leveraging public-private partnerships to make the city the best version of Birmingham it can be.

His vision to create new education and career opportunities for students led to the Birmingham Promise, a public-private partnership that provides apprenticeships and tuition assistance for Birmingham high school graduates. Mayor Woodfin led a regional effort to invest in the renovation and expansion of the Birmingham-Jefferson Convention Complex making the city an emerging destination for sports and entertainment.

He entered his second term as Birmingham's 30th mayor on November 23, 2021. A graduate of Morehouse College and Samford University's Cumberland School of Law, he previously served as president of the Birmingham Board of Education.